Come "Discover" what you've been missing.
Video credit: Philip Craiger
How To Get Scuba Certified!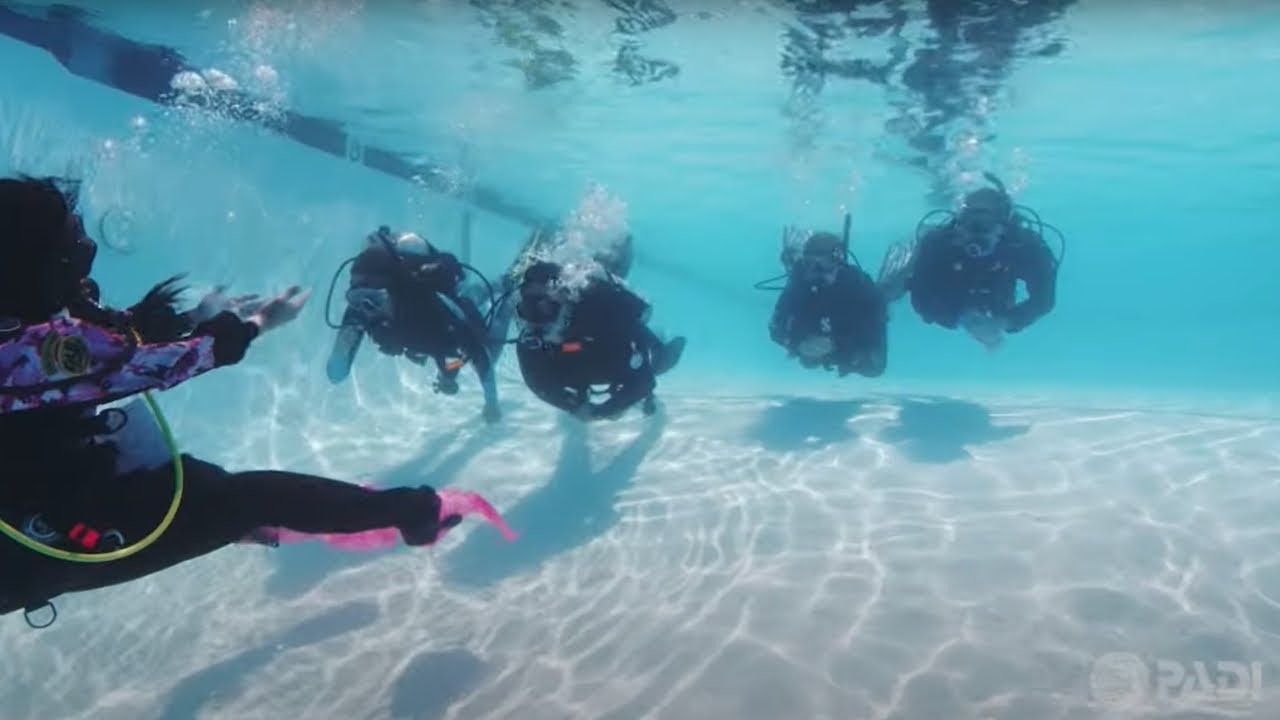 Try PADI eLearning for FREE!
Take your first step to scuba certification - FREE - no credit card required.
Sign Up to Our Newsletter!
We will never sell your information, EVER! This is only for Discover Diving information about Dive Trips, Sales and Events. Dive, Dive, Dive!